Welcome!
Anna Marie has many years of experience working as professional in the healthcare field with an ongoing passion for helping people to stay healthy and well. She has past experience in relieving chronic pain and stress, particularly in the neck, back and shoulders. Anna Marie worked several years as a Registered Nurse and Care Coordinator in the community with a primary focus working closely with the senior population. Anna Marie is also a trained Reiki Master. She also likes to stay active outdoors - hiking in the woods with her dog, camping, snowshoeing, skating and cross-skiing in the winter months.
Please book your massage therapy appointment today. Book on line on this website at APPOINTMENT BOOK ( at the top) or call 705-492-4147.
PLEASE NOTE: If you have any symptoms of the flu or Covid-19 virus, please cancel and re-schedule your appointment. The door to the clinic is locked at all times, you will need to come close to the time of the appointment, please call or text me at 705-492-4147 on arrival. Parking available in driveway behind white VW Gulf. Wearing a mask is optional at this time. Thank you ~
What I do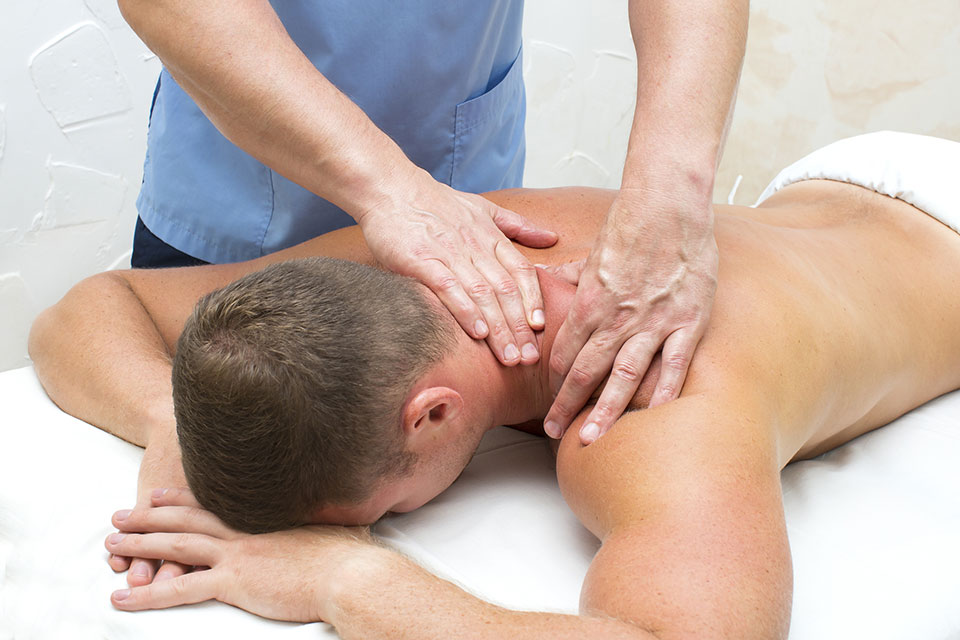 My clinic provides advanced therapeutic and relaxation massage in a safe, comfortable, and relaxing environment. I use high quality unscented, non-allergenic organic gel for all massage treatments.
I offer the highest quality of care to our clients. I am friendly and knowledgeable and care about all aspects of your treatment. I customize each treatment to meet your specific needs by incorporating a variety of assessment and treatment techniques that are best suited to you as an individual. If your condition would be enhanced or better treated by another health care professional, I do not hesitate to refer out.
As part of my service, I will provide you with knowledge of self-administered pain management techniques such as stretching and strengthening exercises and the use of heat or cold therapy, which will help you get the most out of each treatment.
My practice is dedicated to improving the general wellbeing of all my clients.
Massage Benefits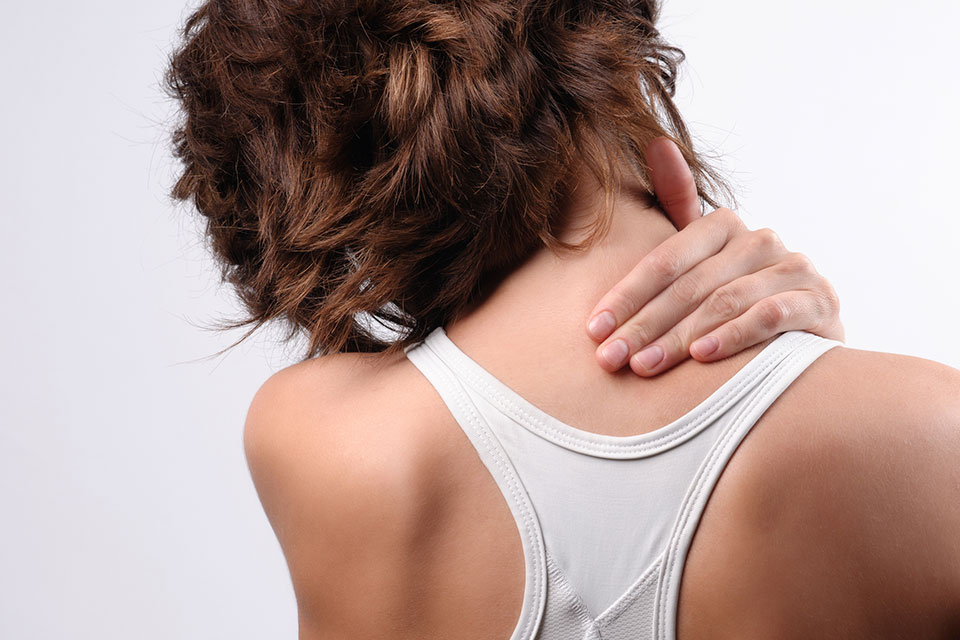 Massage Therapy can help:
Reduce stress & alleviate pain
Relax your muscles
Improve circulation
Improve mobility